Welcome to the Spa Santangelo spa shopping experience.
After purchase of your spa services, you will get an e-mail back. Asking if you need a gift certificate or private spa appointment. Or you can call 831-335-8335, text 831-331-8006 to book.
Purchasing one of Melissa's Media downloads or course. Use her mediations daily to help with stress management, better sleep and to balance your Chakras. After purchase, your download will arrive in your e-mail.
Breathe ~ Relax ~ Enjoy

Thank you for your support.
Featured Products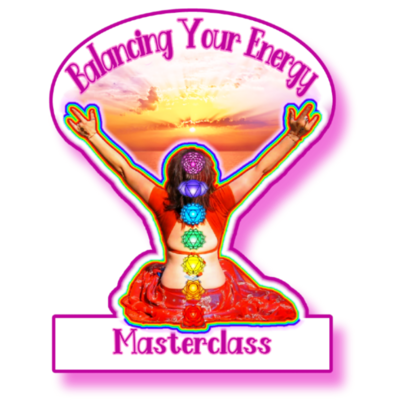 Balancing Your Energy Masterclass
Balancing Your Energy Masterclass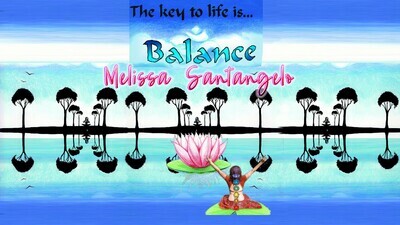 The Key To Life Is Balance Course
The Key To Life Is Balance Course