Find the Authentic You!
These unique media products are Melissa's Yoga class. Because her clients would go to a class and ask to take her home to do Yoga with them everyday. The simple mediations she has used with her clients over two decades and uses them herself. Now, YOU can download them and for yourself to create balance in your life.
Easy to Use ... Creates Peace ... Works Every Time
Just released; Balancing Your Energy Guide and Workbook as an e-book or paperback. You will also want to download the sound healing and affirmation mediations for each chakra or all of them. Each download comes with a beautiful poster to remind you to keep saying the affirmations.
E-book copies of The Key To Life Is Balance and Spa-Cipes The Spa Cookbook links are also listed here.
Sign up on our newsletter list to be notified of new media downloads as they become available.
Melissa Santangelo is the author of three books, a Yoga/Pilates DVD, many guided meditation's and two online courses.
This media provides you will self help tools to get you through any stressful time. Teaching you easy and fast ways to get through those tough days. Self care is the best care. Learn how to give yourself those moments using these guided meditations, easy to do exercises and visualizations
Spa-Cipes The Spa Cookbook all of Melissa's recipes for her food facials, hair conditioning treatments and more. All natural spa treatments you can make in your own home. Great gift ideas and even healing treatments for your dog.
Make sure you work out each day with her with the Groovy Goddess Yoga/Pilates DVD.
Follow The Groovy Goddess on facebook, Instagram, Tic Toc and Center 4 Balance on You Tube to get easy tips on how to unleash your own inner Groovy Goddess. .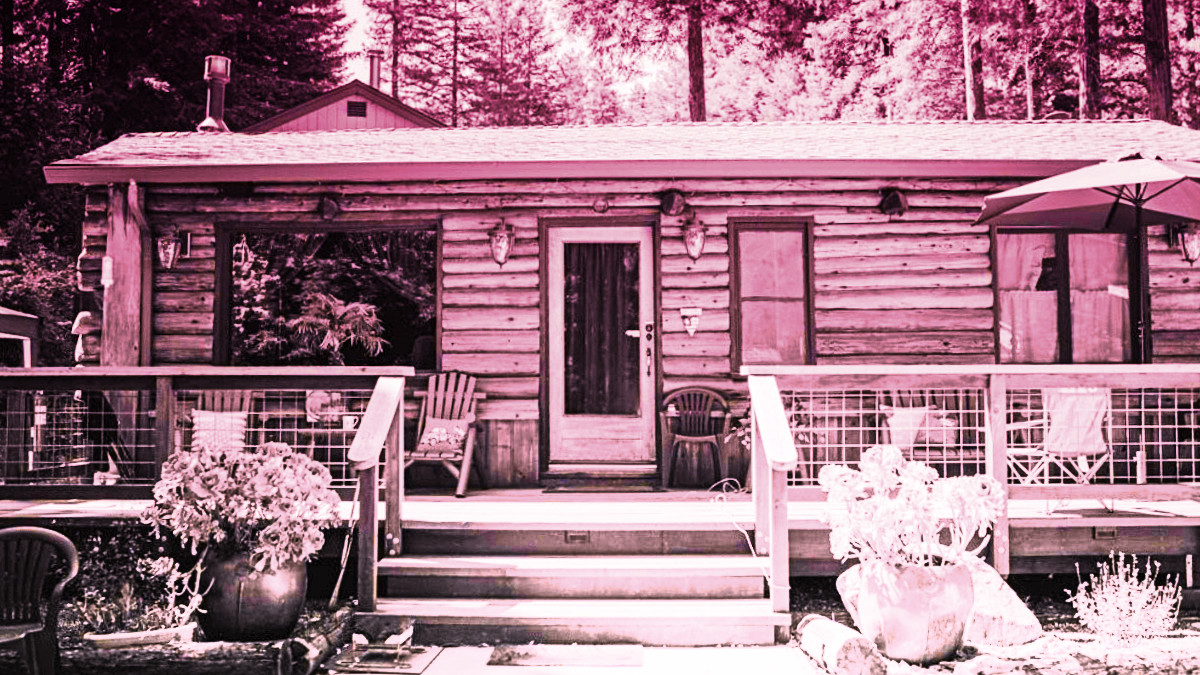 No problem!
Our overnight stays in Scotts Valley on the Ryder Road Rancheria property. These are four unique experiences in Scotts Valley:
Pet friendly!